Sustainable NE is in partnership with Bharathi Academy, a renowned Tamil language school based in Melbourne, to promote Tamil language education worldwide.
Learn More
Organic Growth promoters and Pesticides
Cows are an integral part of organic farming. Cow dung and urine are fundamental ingredients.
Farm also manufactures and use organic growth promoters and pesticides. We are cultivating various vegetables organically and also experimenting different farming techniques. The farm has cows and goats which are primary source of input to make natural fertilizer and pesticides.
We are producing vermicompost in larger scale and marketing through local shops. This is to promote organic growth promoter usage and to avoid using chemical fertilisers.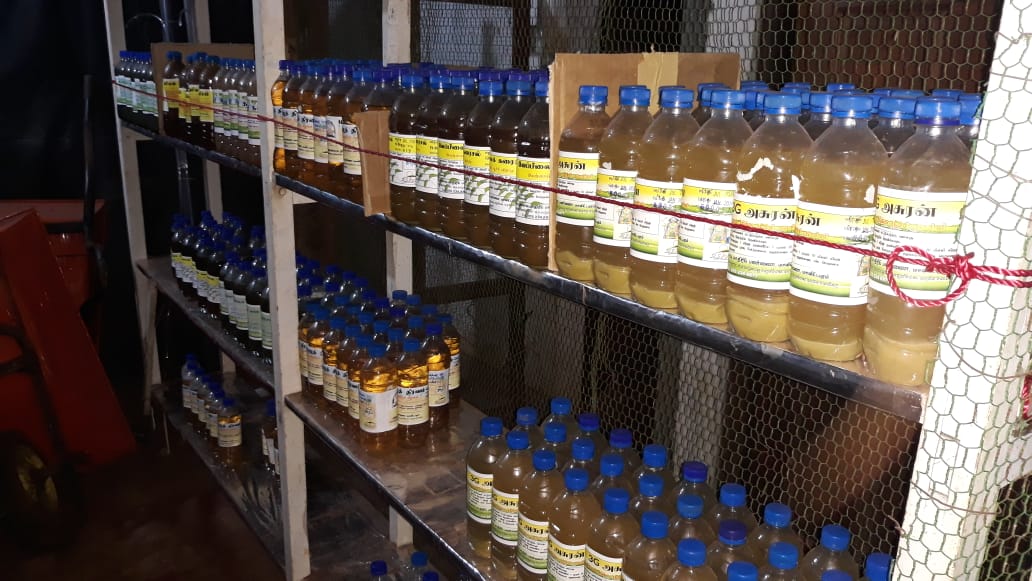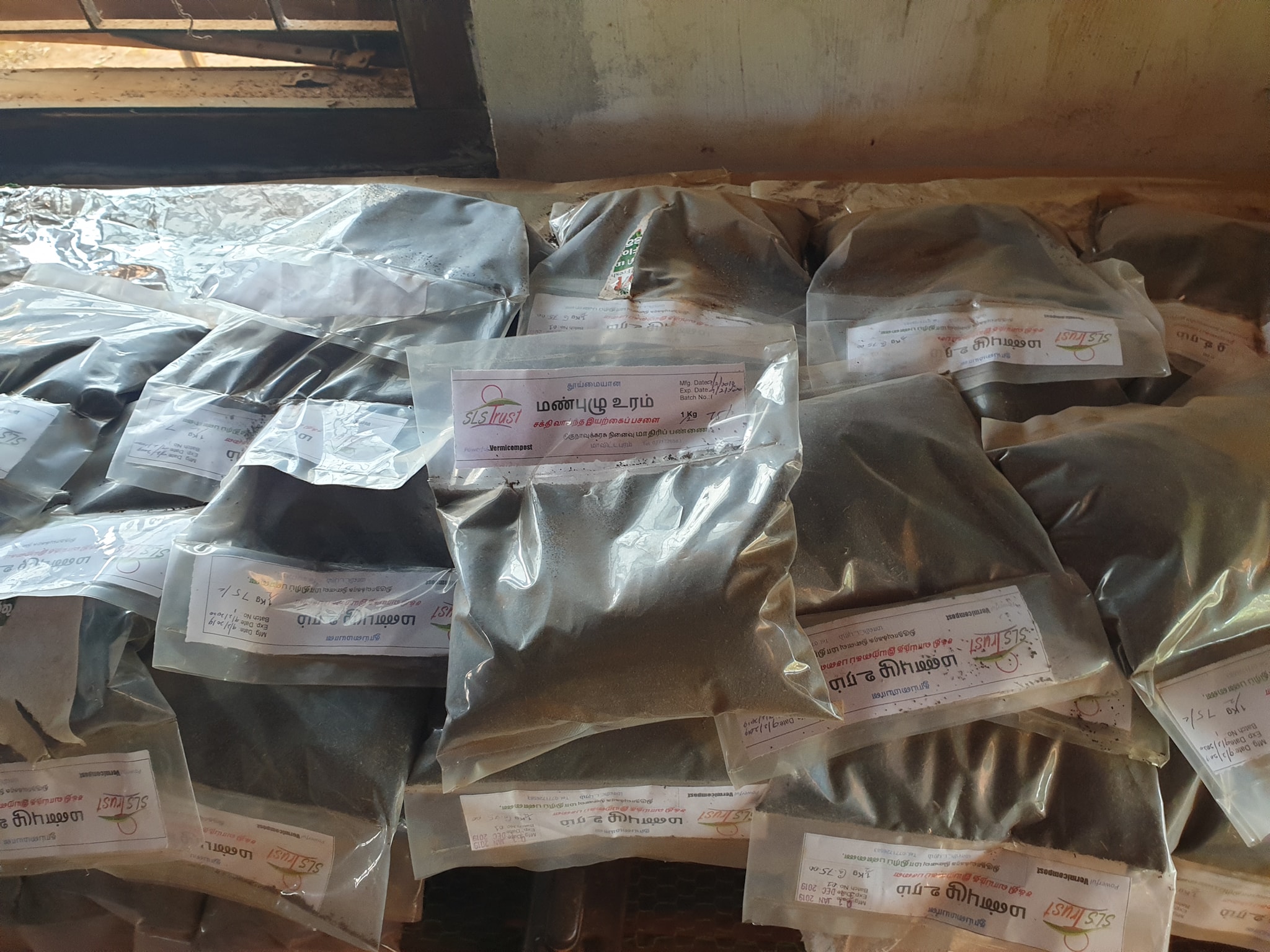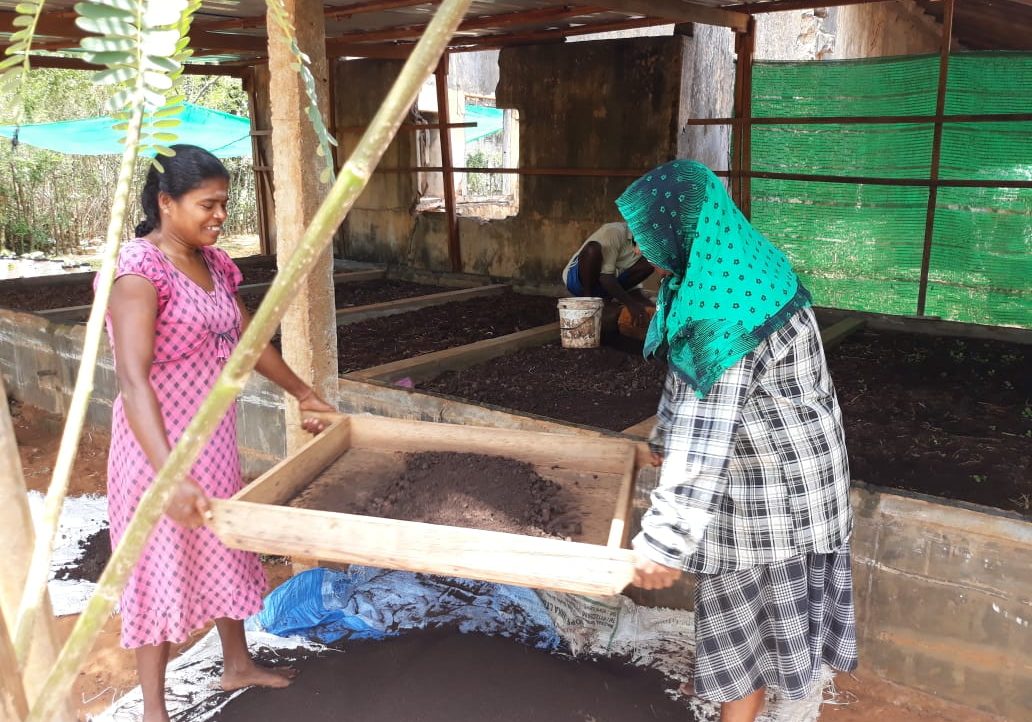 SUICIDE PREVENTION
The Jaffna Centre, Kai Kodukkum Nanparkal (கை கொடுக்கும் நண்பர்கள் ) was established as the 11th branch of Sri Lanka Sumithrayo.
Since 2013, the Centre has grown rapidly and established itself as the friend in need to those who have suicide tendencies.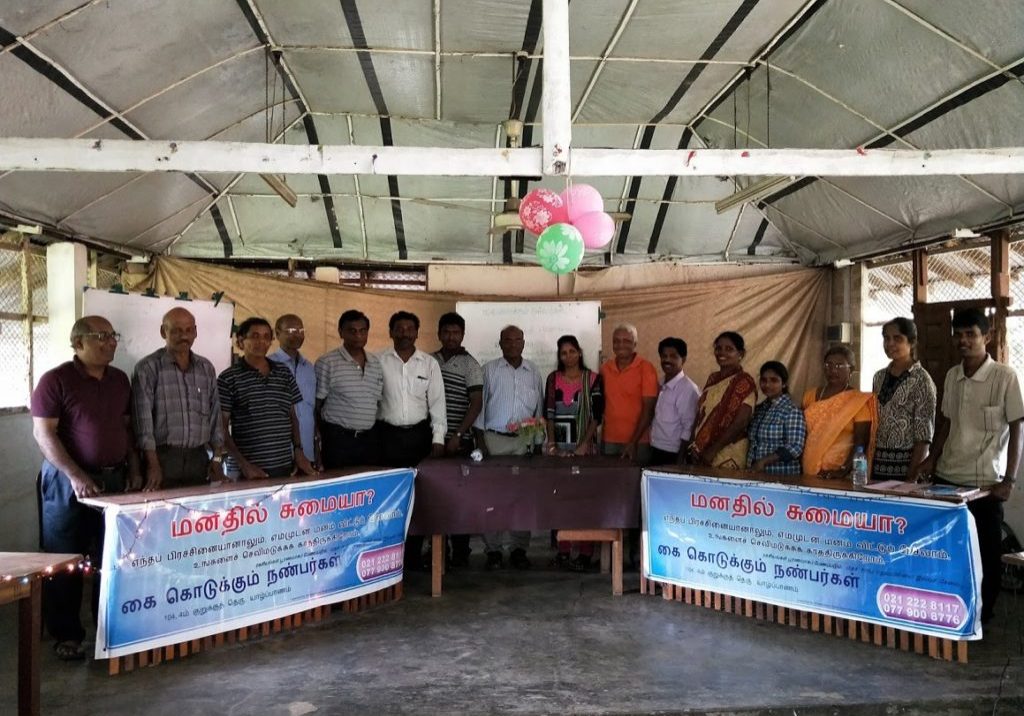 THANK YOU FOR YOUR INTEREST IN SUSTAINABLE FUTURE OF NORTH AND EAST OF SRI LANKA
GOAT FARMING UNIT by Enlightenment Circle (UK)
One more Goat Farming Unit was established in this Model Farm. Funding of Rs 250,000.00 was provided by Enlighenment Circle, a UK based charitable group to construct a shelter.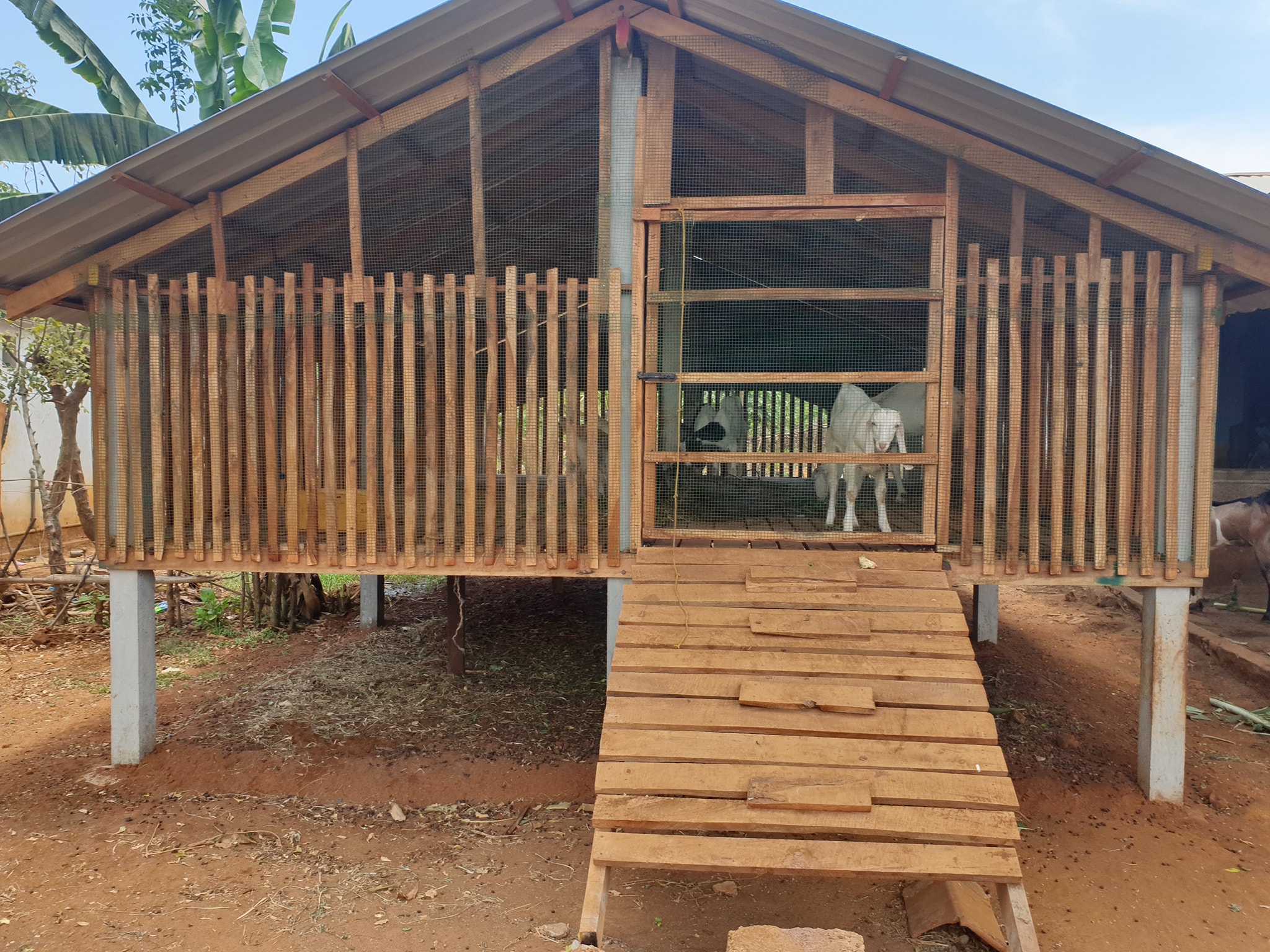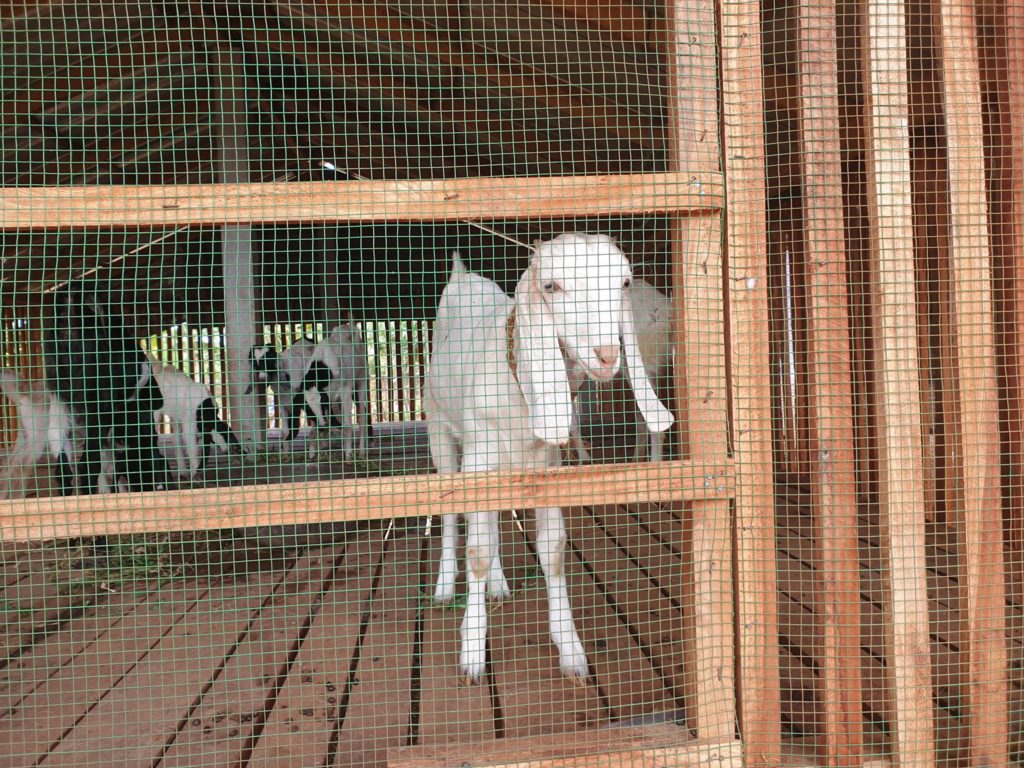 Model Farm Wins Top Recognition

The  Ministry of Agriculture (NP) awarded first prize to our Model Farm in Maviddapuram, recognising it as the best organic farm in the entire district of Jaffna.
The award was presented at a grand ceremony held in Veerasingam Hall, Jaffna on the 27th February.
SLS Trust and Sustainability NE Inc are proud of the achievement of this farm which is still at its infancy. It is the objective of this farm to play a key role in the transformation of agricultural practices in the North and East.  The  farm works passionately for sustainable agriculture, which encompasses sound water management and zero use of artificial fertilisers and chemicals.
Winning Team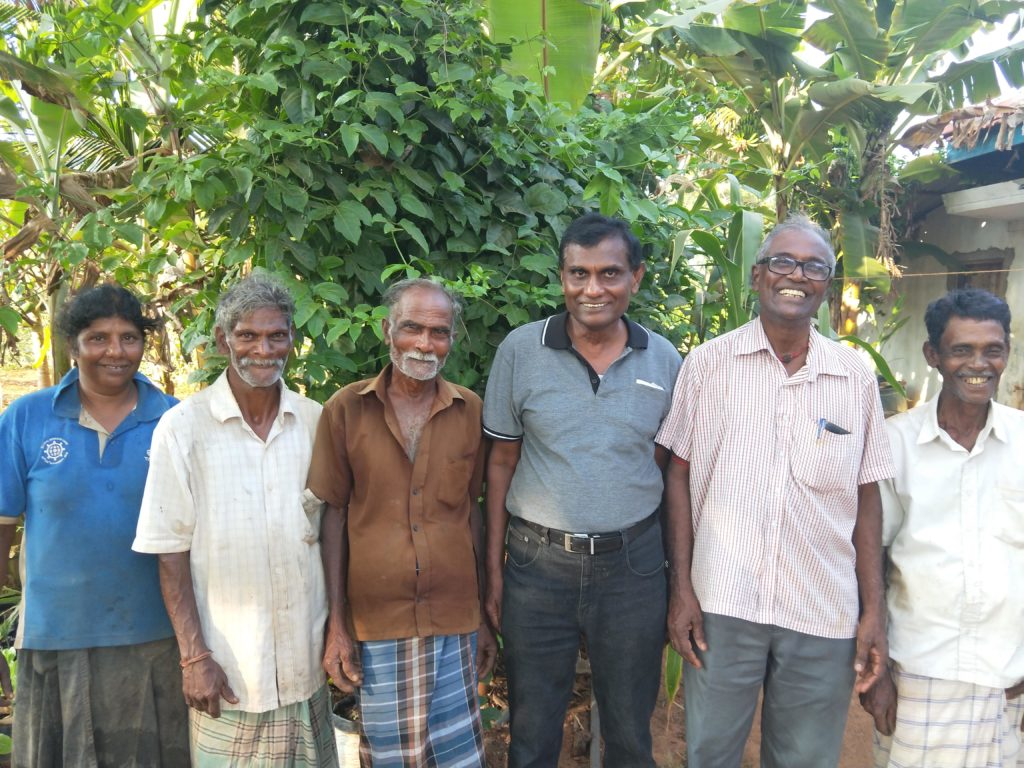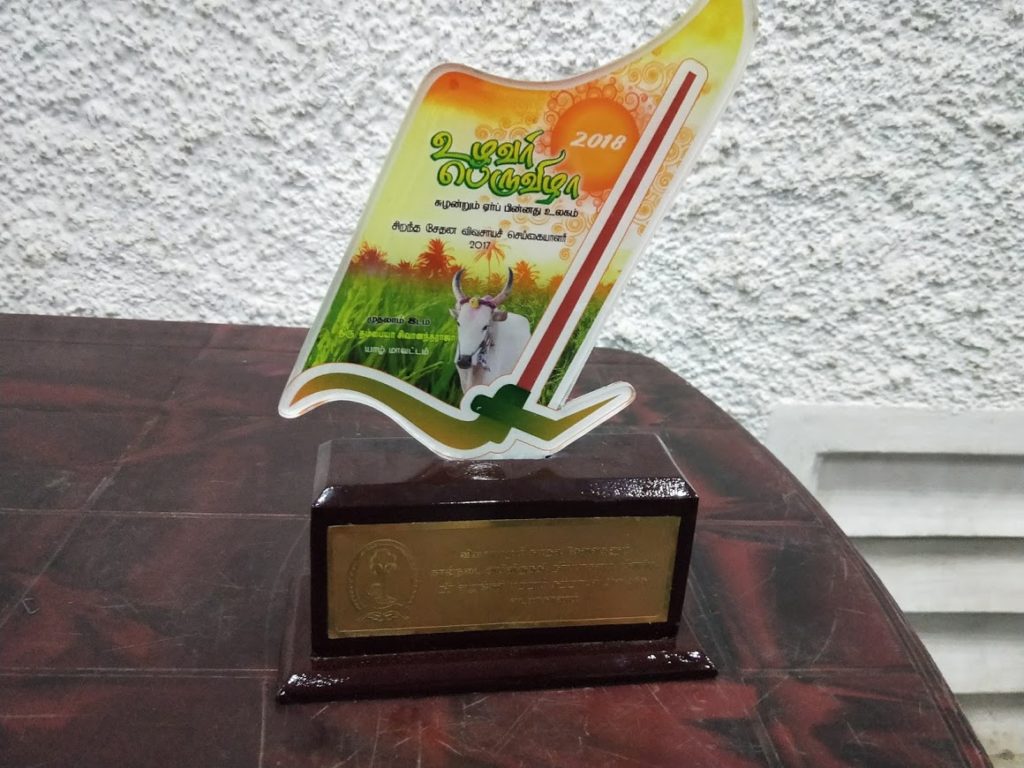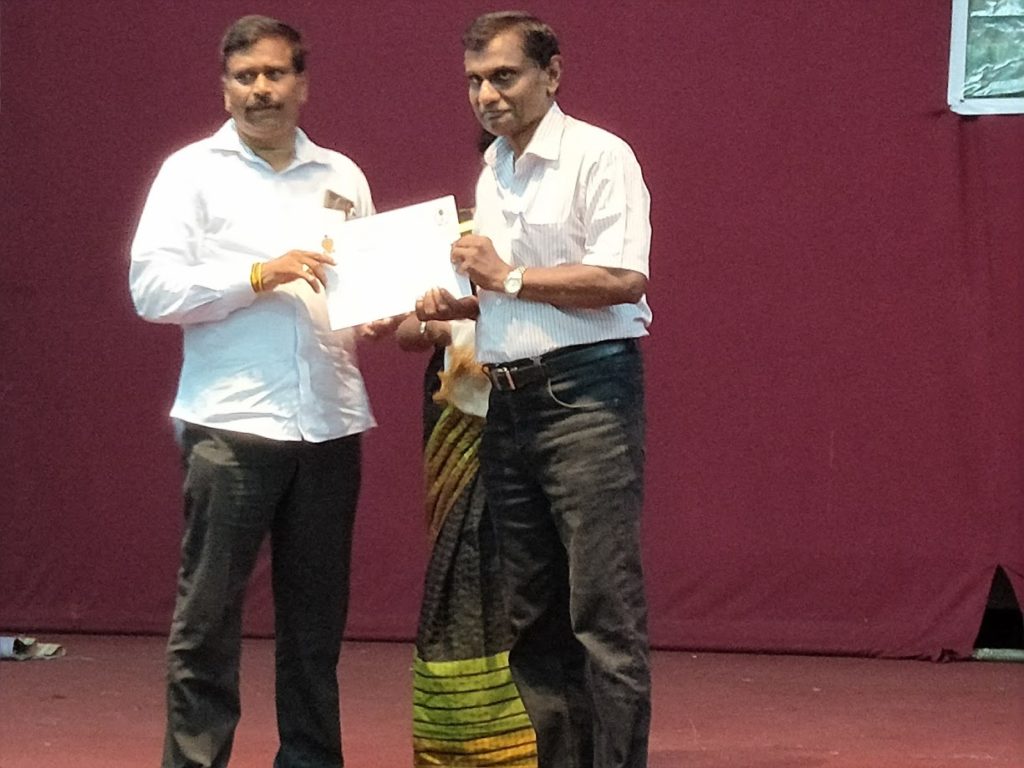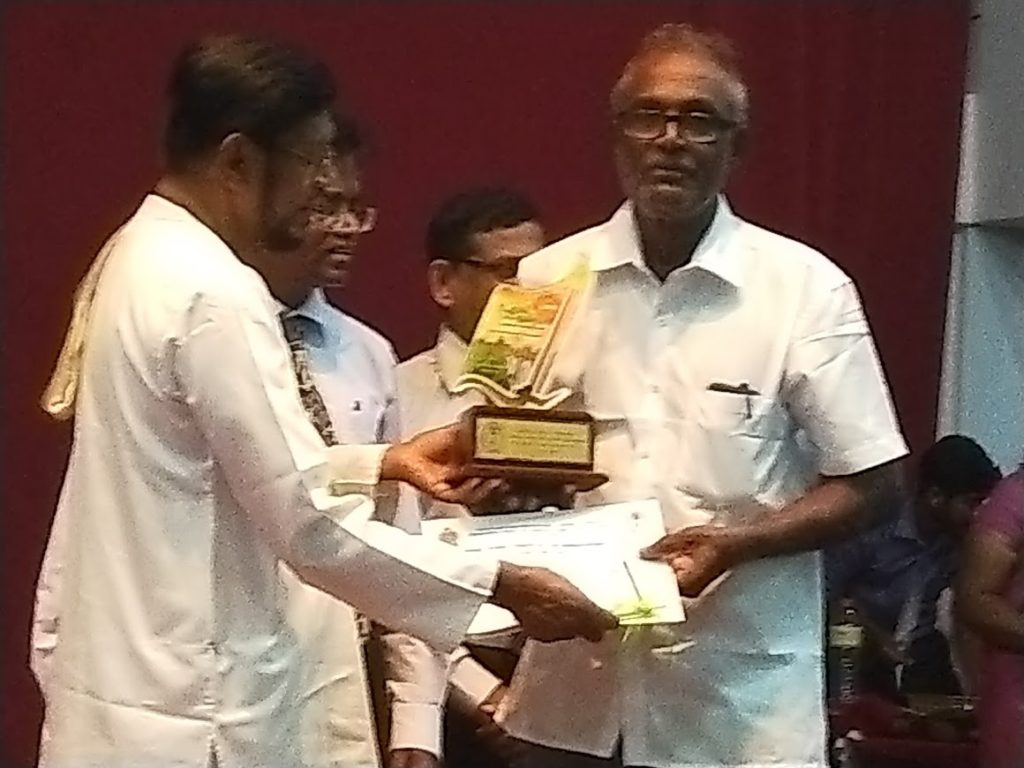 JUST GIVING FREE MONEY OR LOAN WILL NOT WORK ALONE
Sustainable Solutions are the way to go..
Model Farm has reached a stage where we can start transferring our knowledge and experience to other farmers and  new farms. We can also lobby policy makers for definitive and meaningful steps for change and launch a strong grass root level education campaign for better practices to save our land and people.

Important stakeholders have started approaching us for different purposes. This includes administrators, agriculture specialists, farmers, major supermarkets, social workers and the media. This interest is a clear recognition of the uniqueness of this Model Farm, its purpose, progress and the confidence people have on it.